Top
Offer valid on purchases made between 1st September 2019 and 31st December 2019. Please see below for participating products.
Top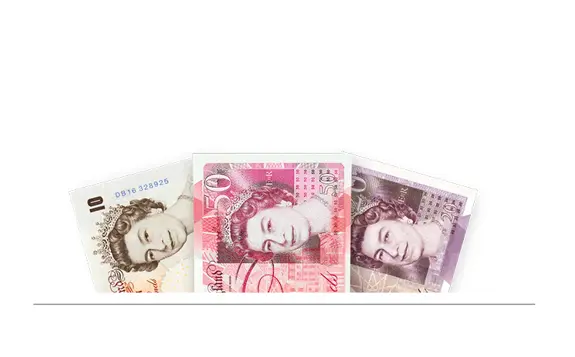 Ready to claim your cashback?
Simply register and upload your proof of purchase and we'll transfer the cashback sum to your nominated bank account or charity.
Top
Did you know?
Up to 40% of data breaches are linked to paper**, so simplifying the shredding task is key. Auto Feed shredders mean up to 98% less time spent shredding, saving time and money.
Top
**ico.org.uk/action-weve-taken/data-security-incident-trends