Top
98% Time Saving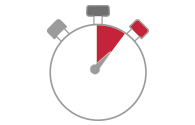 Auto Feed ensures shredding is easy and not time consuming, saving 98% of time compared to manual shredding.1
Workers Shred in Batches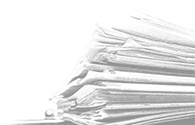 Auto Feed shredding is a direct response to research that shows that 53% of office workers shred in batches.3
Lockable Chamber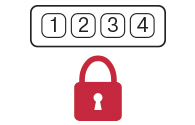 PIN lock the shredder while it shreds confidential documents for peace of mind and extra security.
GDPR Compliance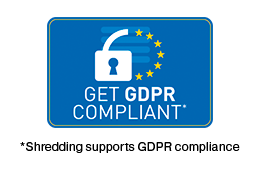 It couldn't be easier for employees to comply with your paper security policy. They just load their stack of paper, shut the lid and they are done!
Top
Improve Employee Compliance with Auto Feed
Deploying quick and hassle free shredding capabilities increases staff productivity and importantly helps staff to comply with GDPR and paper security policies.
Top
Select the right Auto Feed Shredder
Select a P-5 micro cut shredder if you have confidential or sensitive data to destroy. If you have a large office or generate high volumes of sensitive documents you will require an increased bin capacity.
Top
Cross Cut Paper Shredders
Offices produce a lot of confidential documents. Long run times make our Momentum shredders great options for offices and home offices that don't need our Auto Feed shredding machines but still have lots of confidential documents to destroy. Our RSX1834 office paper shredder will shred 18 sheets at once and features Jam Free technology to help keep your office GDPR compliant.
Top
Why does paper security matter?
While digital threats are high on an organisation's agenda, it would be a mistake to assume that paper-based security risks have gone away.

In fact, a 2014 PwC report, in conjunction with records management company Iron Mountain2 – which surveyed European mid-market companies about how they perceive and manage their information risk – found that two-thirds of respondents said that managing the risks associated with paper records was a top concern.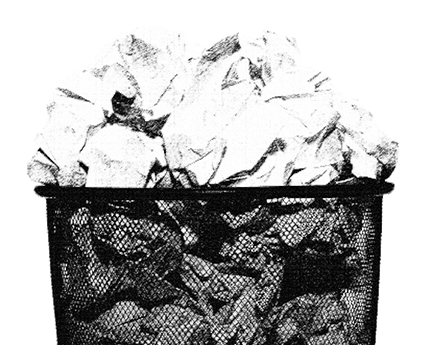 User cooperation is critical to GDPR compliance
The availability of suitable shredding machines is crucial to the success of an effective document shredding policy.
Employees generally perform activities which are clearly highlighted as a priority by their managers. With this in mind, a clear and firm document shredding policy can solve many inefficiencies.
While workers may have access to shredders, not all workers may shred necessary documents if the activity takes significant time or is difficult to manage.

Unsurprisingly, no organisation wishes to invest in shredders that their employees are likely to neglect to use due to poor productivity or ease-of-use barriers so these issues should be solved to ensure maximum use.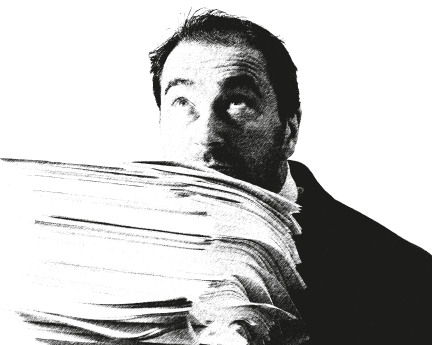 GDPR White Paper
The purpose of this paper is to give you an introduction to the EU's General Data Protection Regulation (GDPR) and how it impacts different businesses, so you can create a framework for a paper security policy for your own business and includes our 6 point GDPR action plan for your business.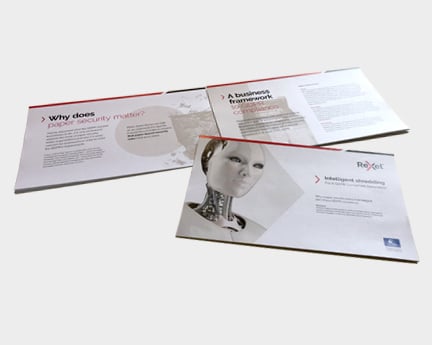 Top
1Independent test from Intertek Testing & Certification Ltd June 2012
• Max saving when using an Auto+ 500X with SmarTech compared to a traditional feed shredder in a similar price level
• Research shows it takes an average of 14 minutes and 25 seconds to manually insert 500 sheets of paper into a traditional, manual-feed-shredder – but only 14 seconds to load the same number of sheets into an Auto+ 500X with SmarTech

2Beyond good intentions: The need to move from intention to action to manage information risk in the mid-market, PwC report in conjunction with Iron Mountain, June 2014.

3Evaluating Auto Feed Shredders. Prepared for ACCO Brands by Deep Blue Insight