Top
The world's first app-controlled shredders instantly alert you to completed shredding tasks and to maintenance needs, saving you time money and resources!
Top
The shredding app designed to save administrators time
The Auto+ SmarTech shredding system gives managers and administrators a comprehensive, real time status for multiple shredders. This invaluable overview, delivered direct to smartphones, means that they can exercise full control over their office's crucial shredding facility and help employees spend up to 98% less time on the task. Meanwhile, any maintenance need is picked up immediately, helping to guarantee a seamless shredding performance.
Top
Real time notifications that managers & adminstrators will appreciate
SmarTech shredders give managers real time shredder status notifications – so you can keep your business running.
Protect your valuable time by only visiting a paper shredder when you need to. Employee shredding patterns vary day to daya and month and month. Thanks to SmarTech notifciuations you'll only be notofied when you need to be alerted to something. Otherwise you can continue to focus on what you need to.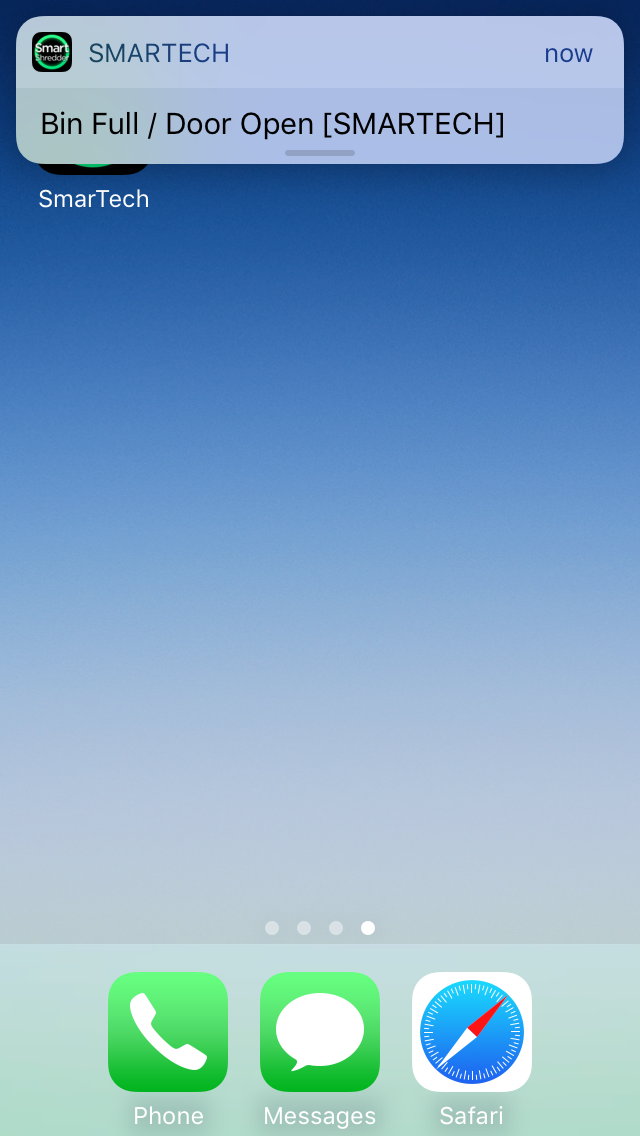 Monitor multiple shredders
The SmarTech app is especially valuable to managers and administrators who are responsible for multiple paper shredders.
The app can be paired with numerous SmarTech paper shredders, so the status of any shredder can be checked at any time and precious resources only deployed when needed.
Crucially, SmarTech alerts managers of any urgent maintenance action required and so helps them keep shredding systems running smoothly.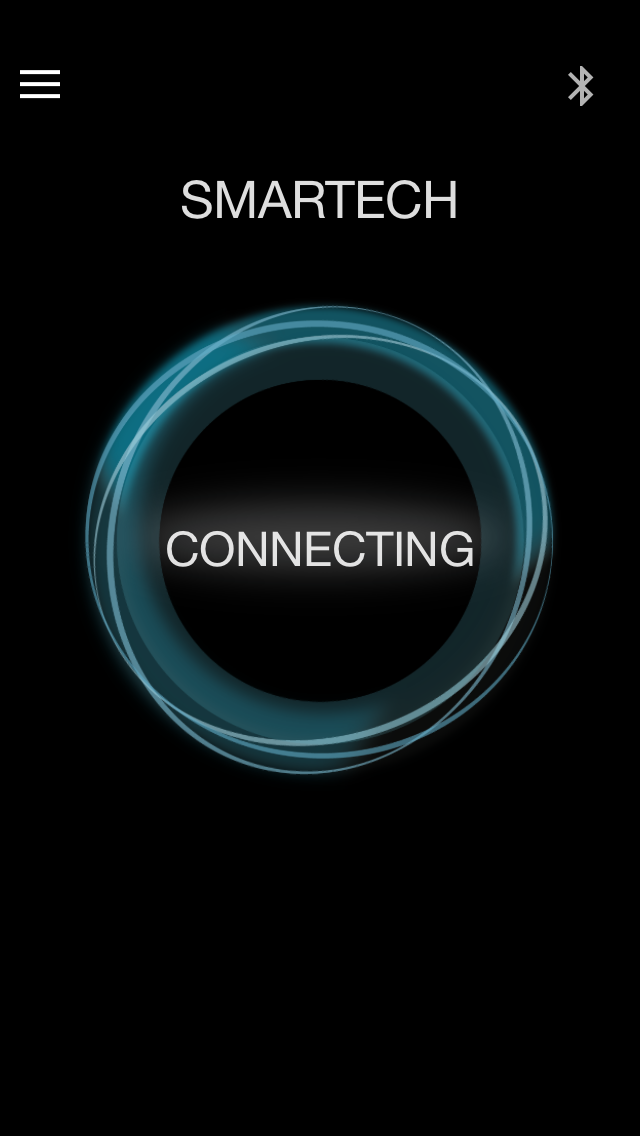 Control access
With SmarTech, administrators can control which employees receive shredder maintenance notifications. Notifications to empty bins can be sent to members of the facilities department or any other employees trusted with systems management.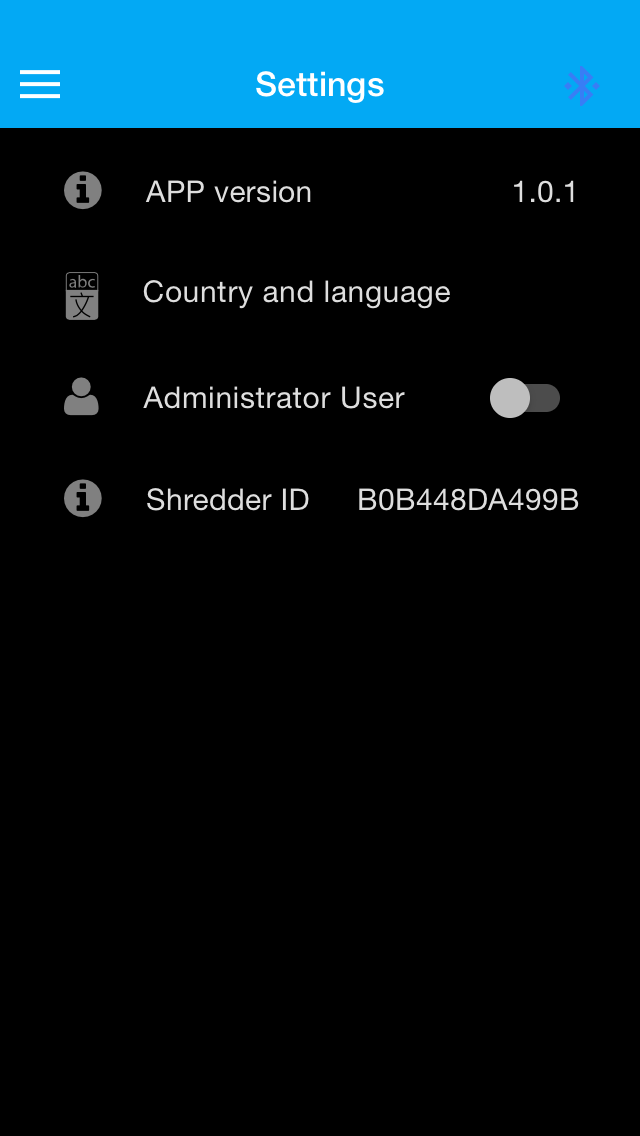 Maintenance notifications
Like all hardworking, durable and dependable machines, SmarTech paper shredders benefit from regular care and attention.
Taking timely maintenance action means that unnecessary trips to check shredders will now be a thing of the past.