Top
1. Buy
Buy any participting Rexel filing products (for a list of products please see our terms and conditions).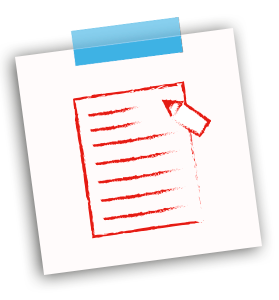 2. Register
Upload your proof of purchase and select your gift based on number of files purchased.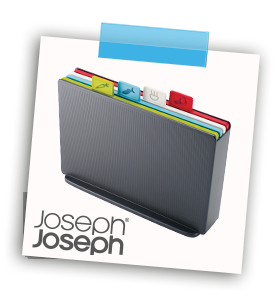 3. Get your reward
Your gift will be sent to you. Please allow up to 4 weeks for delivery.
Top
Already purchased? Register your claim below